The Authority on San Antonio Weddings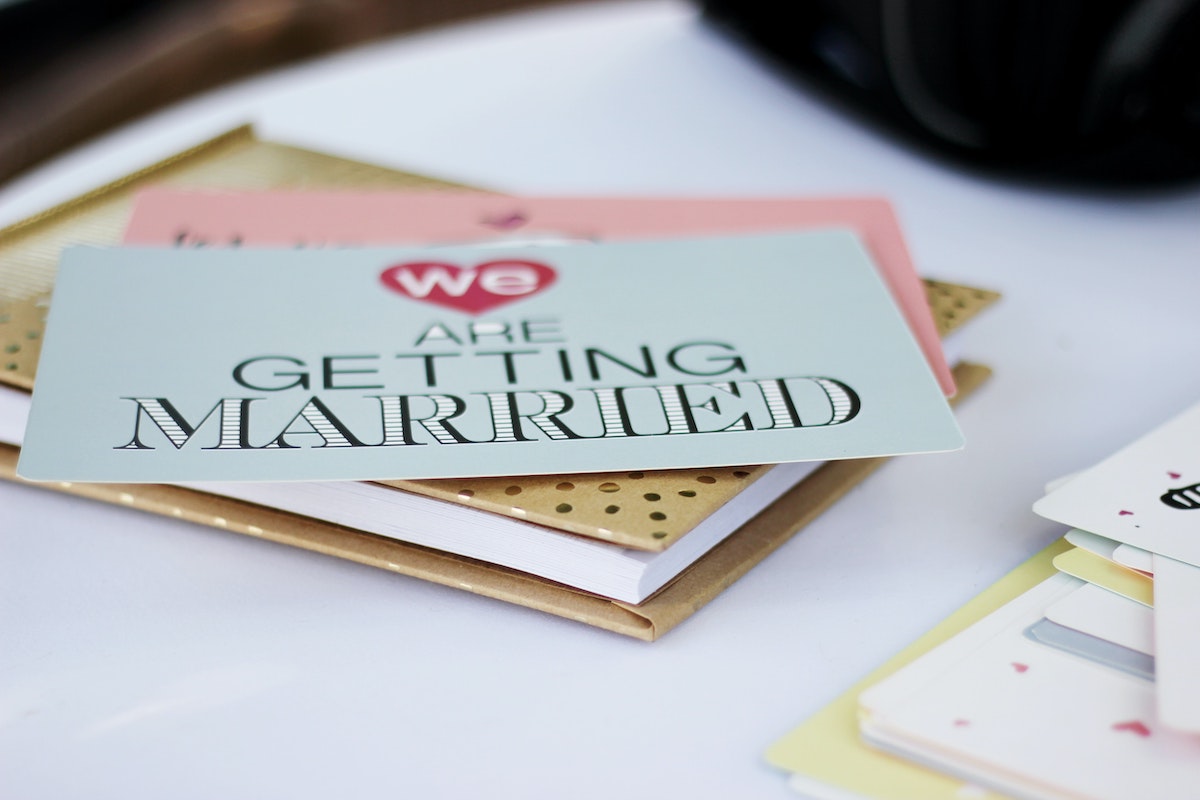 Your wedding day is one of the most important days of your life. It's a day when you celebrate...
The best thing to hold onto in life is each other.
– Audrey Hepburn, Actress
The best love is the kind that awakens the soul and makes us reach for more, that plants a fire in our hearts and brings peace to our minds.
– Nicholas Sparks, The Notebook
I came here tonight because when you realize that you want to spend the rest of your life with somebody, you want the rest of your life to start as soon as possible.
– Harry Burns, character from When Harry Met Sally