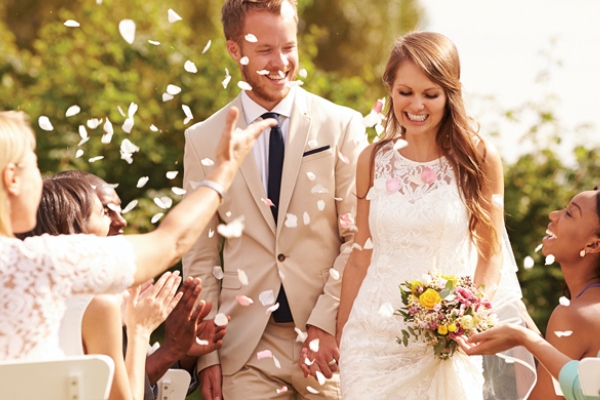 Ways to give your special day some unique touches that reflect your personality and love.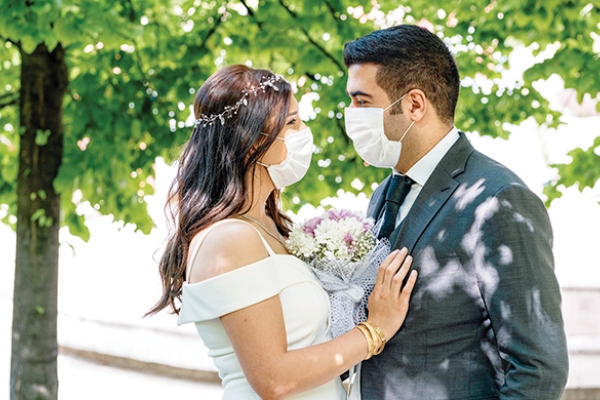 It's a different world today, but with some careful planning you can still find ways to safely celebrate your love.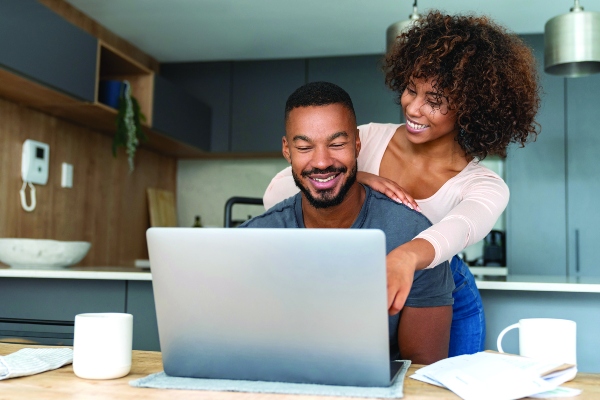 Keep these tips and etiquette guidelines in mind to get the most out of your registry.